Business Phone Systems
At last – Voice over IP (VoIP) for small and medium-sized businesses.
As a small business you need every advantage you can get to enable you to compete against bigger companies with more resources. Beam Technologies' user-friendly, cost-effective, enterprise-class VoIP (Voice over Internet Protocol) solution is one of those advantages.
Let Beam show you how VoIP can help you stay more connected, more easily. Our simple set-up process will have you making and receiving calls in minutes.
Beam Technologies supplies VoIP services that are:
Affordable – low cost with no extra set-up, installation, or maintenance fees.
Easy to use – including an intuitive, user-friendly interface.
Reliable – your hosted system is monitored and maintained 24/7.
Mobile – calls can be taken in other locations, via a laptop or forwarded to a cell phone.
If you want to make your voice heard in today's increasingly crowded marketplace you need a communications system that does your company justice. It's time to switch to VoIP.
Key Features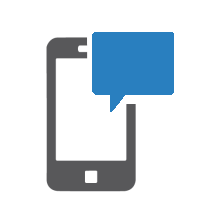 Voicemail to Text/Email
The Beam PBX can send a brief text message and deliver the voicemail as an email attachment.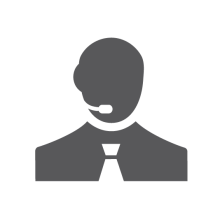 Personal Assistant

Advanced find me/follow me feature will locate you at up to 5 programmed locations.

Hunt Groups

Rings multiple extensions when a call comes in. Ideal for sales and support teams.

Company Directory

A virtual receptionist provides customized messages connecting callers to pre-configured destinations.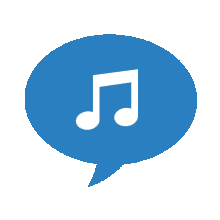 Custom On-Hold Music
Upload custom files to play music or deliver company messaging.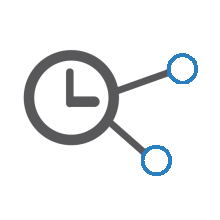 Time-of-Day Routes

Routes calls based on schedules; configure for multiple groups.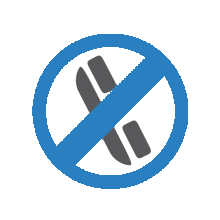 Do Not Disturb (DND)

Sends calls directly to voicemail. Other routing options also available.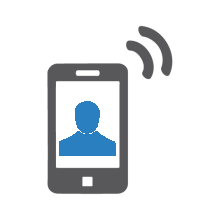 Custom Caller ID

Override the default network Caller ID with a custom description.